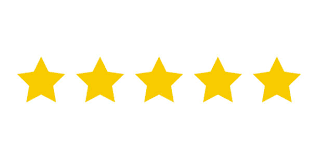 Five Star Review
10/2022
Bought a Single Family Home in Auburn, MA

"Kathy was the absolute best!! We couldn't imagine going through this process without all of her guidance and encouragement. As first time home buyers we had no idea what to expect, but she made the process so easy and was on top of answering every question or concern we had. She was always very responsive and went above and beyond to help us buy our first home and we could not be happier!! She was such a joy to work with my fiancé and I keep saying how much we are going to miss talking with her (almost) everyday!" -Hannah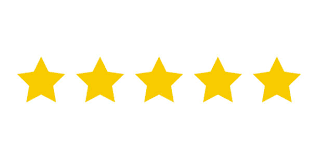 Five Star Review
08/2022
Sold a Single Family Home in 2022 in Worcester, MA

"Kathy was an absolute pleasure to work with. She really knows the area and the market. We needed to sell quickly and she got us through it calmly and efficiently. She helped us understand our offers so that we were able to make an informed decision that worked for us. I would recommend her to anyone." -Erin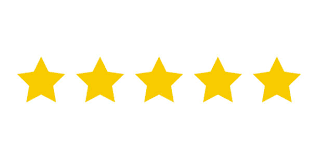 Five Star Review
07/2022
Bought and sold a home in Northbridge/Whitinsville MA

"Kathy went above and beyond to make it easy for us to sell our house. My husband has a medical condition that makes him get uneasy very quickly. Kathy was extremely kind and caring with all aspects of selling our home and buying a condo. Would definitely recommend her to anyone looking to sell or buy a home." - David & Debra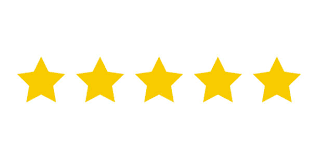 Five Star Review
03/30/2022
Bought a Single Family home in 2022 in Sturbridge, MA.

Local knowledge. Process expertise. Responsiveness. Negotiation skills. Kathy was very thorough and clear in her explanations. Her knowledge and expertise helped us close after only putting in one offer. I would recommend her as a realtor for anyone looking to purchase a home.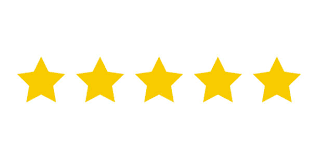 Five Star Review
03/02/2022
Bought and sold a Single Family home in 2022 in Tewksbury, MA.

Kathy had helped me buy my first home in 2017 and when it was time for us to move into our forever home, there was no doubt in my mind that we were calling Kathy again. Her expertise in the real estate industry and knowledge of the market and area are second to none. She went above and beyond in all aspects to help us find the perfect house and get ours sold quickly. Kathy is as good as it gets in MA when it comes to real estate but an even better person to work with!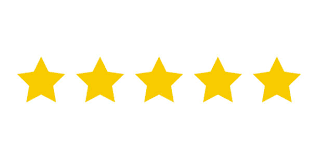 Five Star Review
01/29/2021

Working with Kathy from start to finish was a great experience! We had not sold a home in more than 35 years. Kathy was patient, energetic, authentic, ethical, kind, answered all of our questions, and kept us informed in spite of the pandemic. She was able to have 3 open houses before covid shut the door but that did not stop her from finding the right family to buy our home. I would highly recommend Kathy for any of your real estate needs. She is the best!!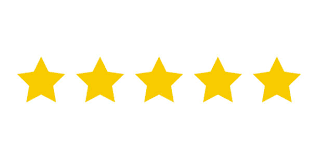 Five Star Review
01/27/21

We found Kathleen when we first met her we knew she was the one that would give it her all to sell our home with doing what she does best for all parties involved Her dedication thrive knowledge of the areas professionalism and positivity on selling our home was incredible. She made us feel that our home was special and there was a family out there that would feel the same way we felt and it was not just another sale or customer We put our home on the market right in the beginning of the COVID Kathleen made everything run smoothly no worries no headaches it was just the way she made things happen for both her and us Should we ever sell a home in the future Kathleen would be the only one we would want to sale our home. She is Outstanding on what she does.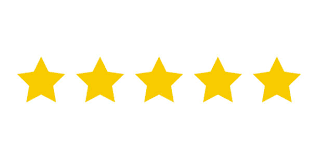 Five Star Review
08/10/20
Barton & Cindy
We enlisted Kathy because she is very successful in selling in our marketplace. We learned she is a very good listener, highly intelligent and very compassionate. She is quick on the uptake and adaptable to change as displayed in these days of Covid 19. She was respectful and empathetic during these days when normal selling of houses seemed abnormal. She put us at ease when buyers withdrew from looking even at open houses. We have worked with many realtors in our lives having owned six homes in the past. Kathy ranks as our #1 in terms of overall performance and relationship.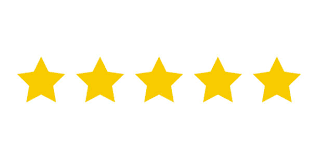 Five Star Review
08/07/20

Kathy took the stress out of selling a home. As executor of my uncles estate I was tasked with cleaning out his home and getting it on the market just as COVID 19 was hitting our area. She immediately understood all I needed to do. She reassured me she was there to help. She gave me contact information for someone to clean out the house. A day after contacting the gentleman he and Kathy met me at the home. A week later the home was completely cleaned out and on the market. In less than a week the house sold. Kathy took care of everything from A to Z and kept me updated. I had very little to do and worry about. I am extremely grateful to Kathy!! I strongly recommend Kathy to help you with your real estate needs.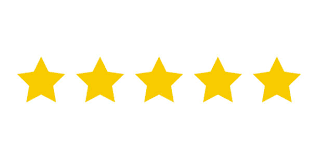 Five Star Review
02/26/20

Kathy works very hard to get to know and understand your priorities. She customizes her approach to what you really need. She took the time to really get to know me and offer her expertise in the field when I needed assistance. Her diligence and support in the process was crucial to me being in my current condo. I highly recommend Kathy!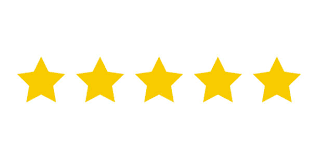 Five Star Review
06/19/19
Heidi
Kathy was a pleasure to work with, very fast and efficient throughout the process, and always immediate responded to questions and needs. Her expertise and experience showed throughout the process, helping get our house in top shape and promoted to sell fast and well, with great results!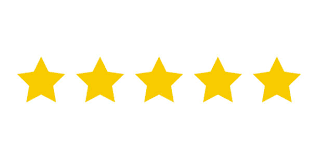 Five Star Review
06/17/19
Matthew
Kathy made our home buying experience enjoyable. She is an amazing realtor. She repeatedly went out of her way to secure house showings for us, sometimes with very little warning. Kathy listened to our needs and helped deliver us a home in the desired neighborhood that we were looking for. I highly recommend Kathy as a realtor, I will recommend her to my family and friends. I will definitely use her in the future.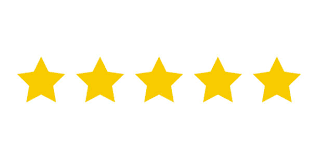 Five Star Review
06/13/19
James
Kathy was very reliable to work with and payed very close attention to detail in shopping for a home. She knows what to look for in choosing the perfect home. I highly recommend Kathy to anyone who needs a home or selling a home.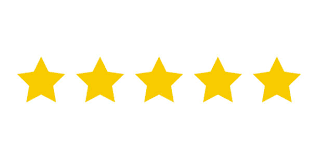 Five Star Review
05/07/19
Georgia
Working with Kathy is a pleasure. She is so on top of her game and is willing to help you out with all of the small details. She is an excellent regulator. Kathy did so much foot work for me. Love you Kathy and will refer many more to you. Thank you for all you do.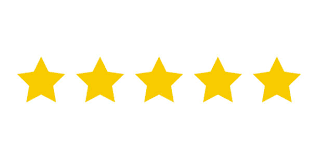 Five Star Review
04/05/19
John & Paula
I have worked with K. Craig in the past & immediately sought her to aid in our decision to downsize. She has always been informed in the geographical area we were seeking; responsive in keeping us up to date in the market; available to show us sites for sale and prompt in all our meetings. This is the second time we have used her talents in a sale or buying and are in the process of using her skills as we downsize our present situation of condo living.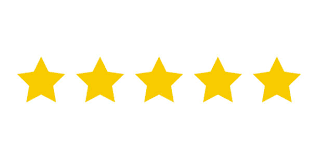 Five Star Review
01/08/19
Kerri
I would definitely recommend Kathy! She was a great resource in helping us find our first home. She never pressured us, and helped us explore various options before making an offer on our house. She's not afraid to get her hands dirty, and braved many cobwebs and dusty basements to investigate water heaters and furnaces. Kathy is great!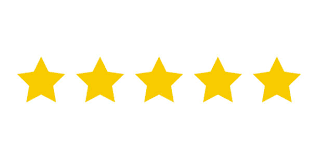 Five Star Review
12/13/18
Garrett & Carrie
Kathy was our agent that we are so fortunate to have gotten to know. We moved from out of town to central Mass, and she made everything go smoothly. Her follow through, attention to detail, and overall care for our family will make her my one and only realtor referral in central MA.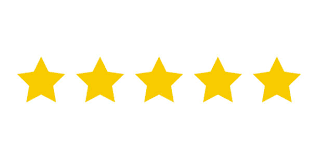 Five Star Review
12/06/18
Krista & Mike
Kathy was wonderful to work with. Her wealth of knowledge really helped us as first time home buyers. She promptly helped us with every question we had and made us feel comfortable through the whole process. We would gladly recommend her to all of our family and friends.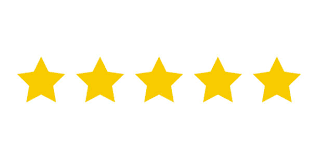 Five Star Review
08/29/18
Adrianna
Kathy was excellent. She is professional, courteous, and kept the process easy and seamless. We had a difficult buyer and Kathy helped us through to make sure everything was all set. She also was very knowledgeable concerning the price of our home. We had previously consulted with a different realtor and were a little unsure of selling, but pleasantly surprised when we contacted Kathy for a second opinion. Her knowledge of the local real estate was great. We felt at all times that she was looking out for us and was happy to sell our home. She had really nice comments about our yard and the interior of the house. I will definitely recommend her to anyone looking to sell or purchase a new home in MA.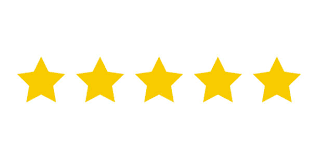 Five Star Review
07/24/18
Eric
We would not have gotten our house without Kathy's experience, dedication, and responsiveness. We completed against many offers and we're selected thanks to her advice and savvy. As first time home buyers, we relied on her recommendations and quick thinking to find our dream home in a very competitive market. As first time home buyers, and we couldn't recommend Kathy high enough. From our initial meeting, where she laid out all the steps, to our closing date, she was our guiding light. She always had our best interests in mind; if there were any potential issues with a house, she wouldn't hesitate to explain them to us. She was much more interested in making sure our eventual house was the best possible fit for us, than 'making the sale'. She's the best.